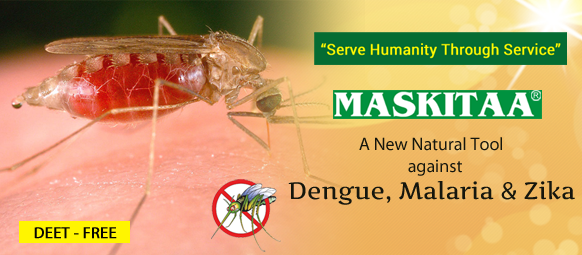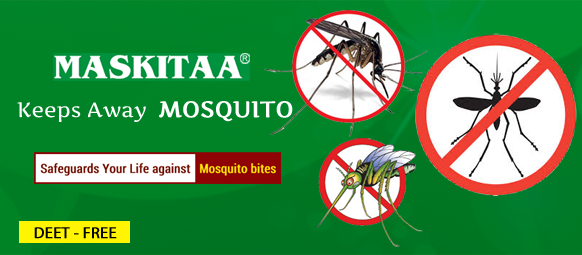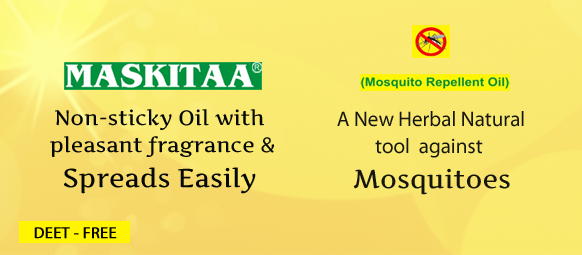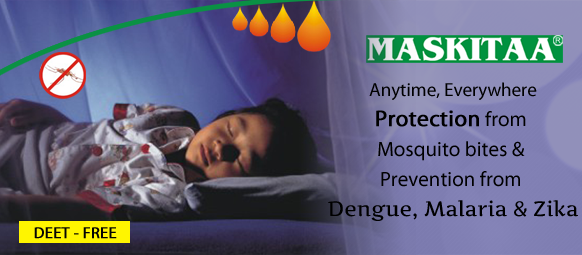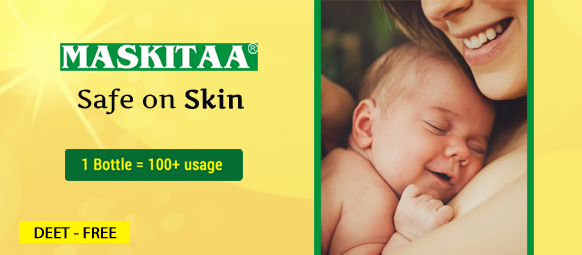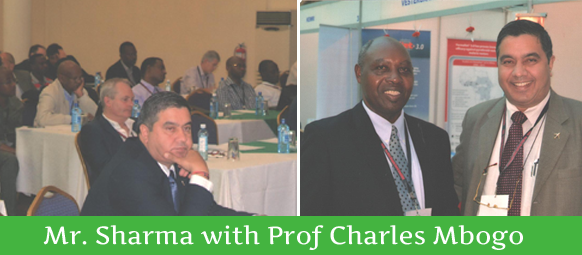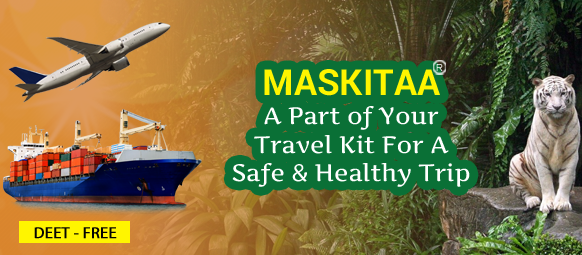 MASKITAAR offers protection from diseases caused by mosquitoes (
Dengue, Malaria & Zika etc.

) anywhere and at all times, by its unique formulation that creates a shield around you against the mosquitoes who cannot then bite you.
About MASKITAAR


It provides protection against various types of mosquitoes including the Aedes Mosquito, which causes deadly diseases like Dengue & Chikungunya.
Read More...

Why MASKITAAR?


MASKITAAR is an all nature herbal oil spread smoothly on your skin for long term protections.


Long Lasting Effect Up to 8 Hours
Pleasant Fragrance
For Outdoor & Indoor Use.
Made from Organically Grown Herbs.
Non - Sticky Oil Spreads Smoothly

Read More...

How to use MASKITAAR?


Apply the oil uniformly over the exposed skin, Do not apply to eyes, lips and mouth., Do not apply over cuts and wounds.
Read More...